Farm Plots at Near ISHA Foundation for 58 Lakhs for 5000 Sft of Farm with 20 Fruit Trees.
Farm Plots Near Isha Foundation
Escape the urban hustle and find your sanctuary in less than 90 minutes from Bangalore at Rhythms of the Earth by Tula Projects. Nestled in 50-acre gated community plots, these fruit farming lands offer more than just a residential plot in North Bangalore. They're your canvas to cultivate trees and practice sustainable farming. Reconnect with nature amidst rolling hills and abundant water supply. It's not just a plot; it's your gateway to a tranquil, eco-conscious lifestyle. Make the dream of farm life yours today.
"Configuration Details of Farm plots "
Located on the NH 44, close to Isha foundation and Concorde Hill Crest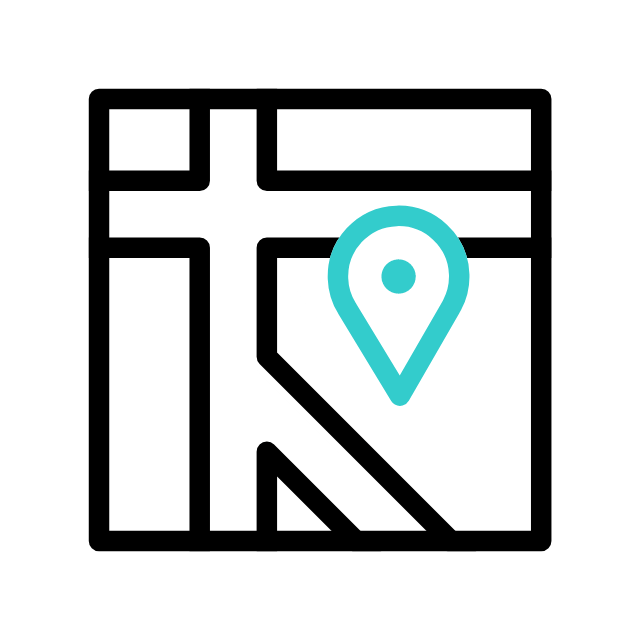 Chikkaballapur Near ISHA Foundation
Land Area
Options
- 5,000 sq ft plots
- 7,000 sq ft plots
- 10,000 sq ft plots
Possession
Holistic Well-Being - Amenities designed to nourish body, mind, and spirit for a balanced lifestyle.
Beyond Luxury- More than just luxurious features, each element contributes to complete well-being.
Physical Rejuvenation- Amenities cater to physical health, offering invigorating experiences.
Emotional Peace- Spaces and activities designed to bring emotional balance and tranquility.
Spiritual Growth- An environment that fosters spiritual enlightenment and inner peace.
Seamless Experience- A blend of experiences that cater to all dimensions of human wellness.